About Builderfly
BUILDERFLY is one of the best and complete ecommerce platform that helps businesses grow smoothly. From starting an online business to building a mobile application to selling products worldwide, the user will have our back! The significant advantages of building your business with BUILDERFLY lies in not paying a penny for any transactions fees and getting a native mobile application with design editor to enhance your business experience.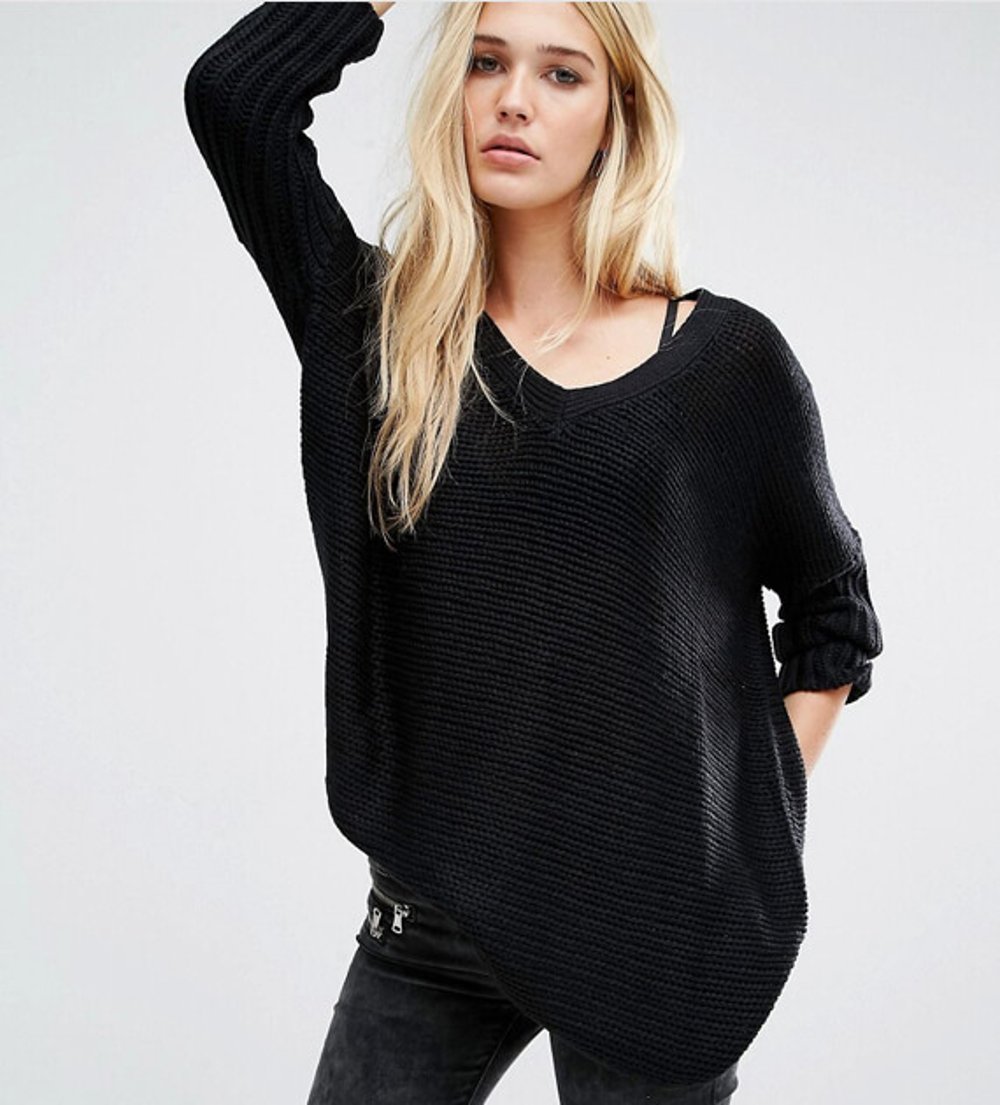 Online Store Builder
You can change your site's design using the World's most power–packed design editing tool. You can enjoy hundreds of customizable options under your control bundled in one intuitive tool – The Design Editor. You get a collection of mega menus, footer menus, banner designs, and icon sets along with the customizing option.
Gallery
Describe your gallery here. You can hide this element in the menu on the right.
Write something about your photos, tell your visitors what your pictures are about.